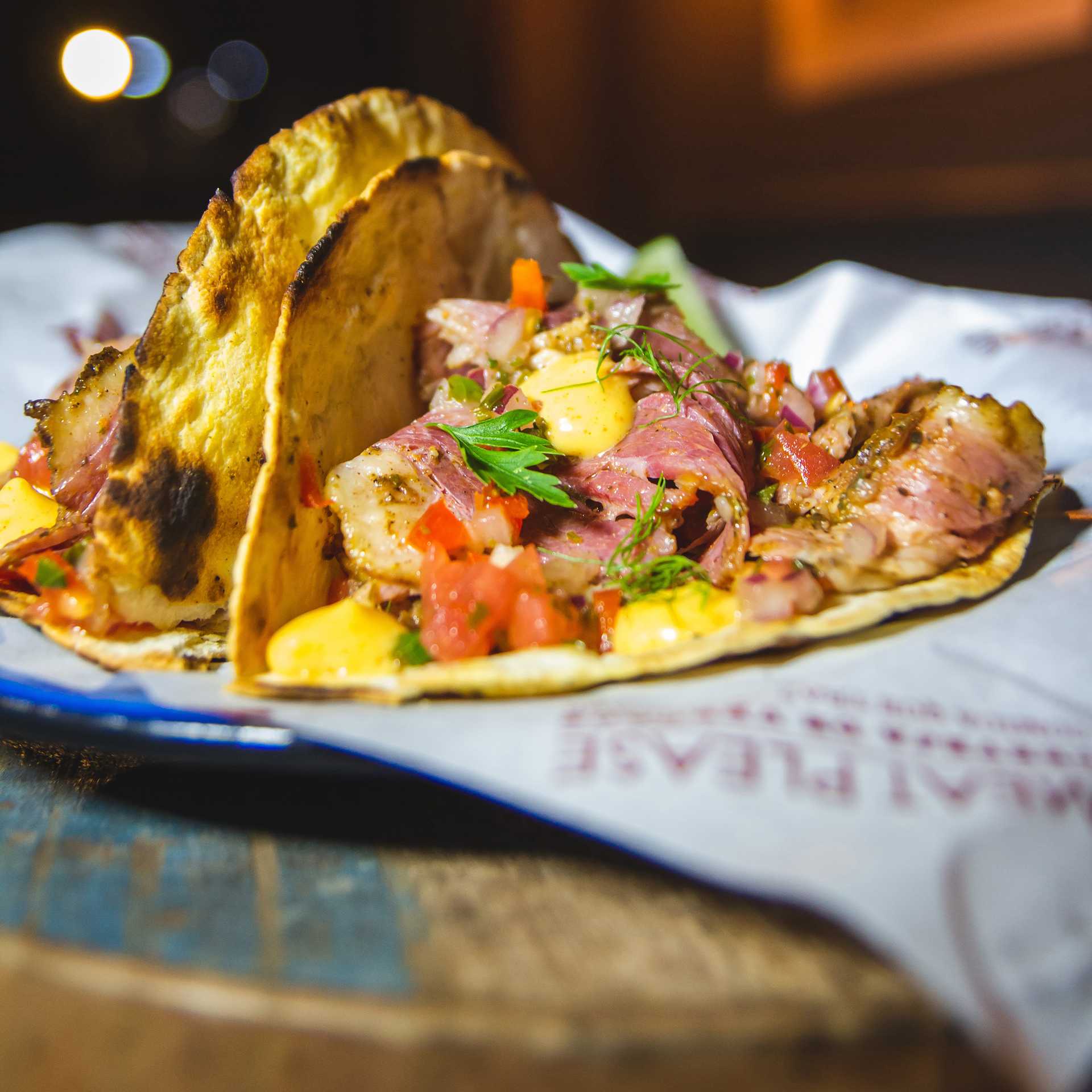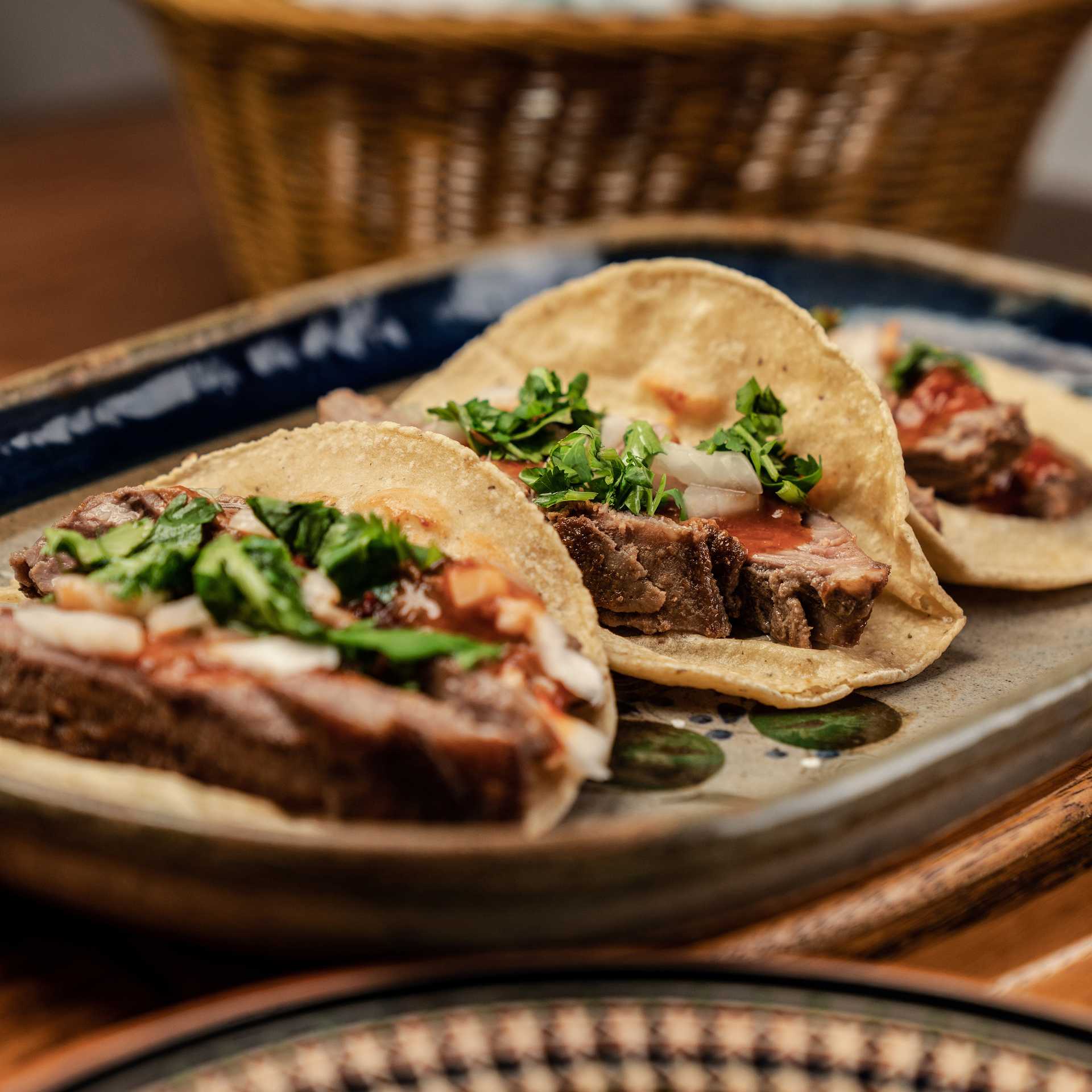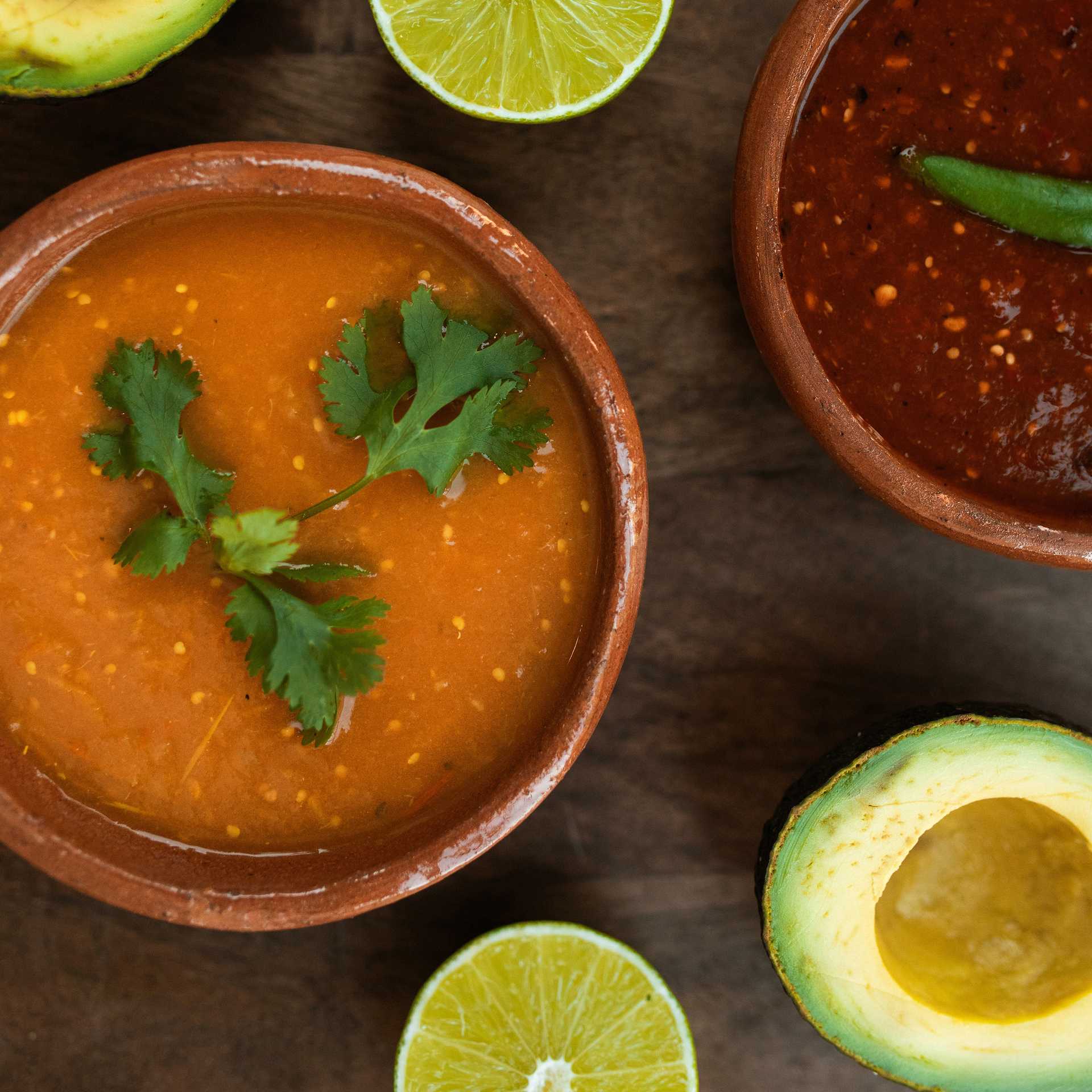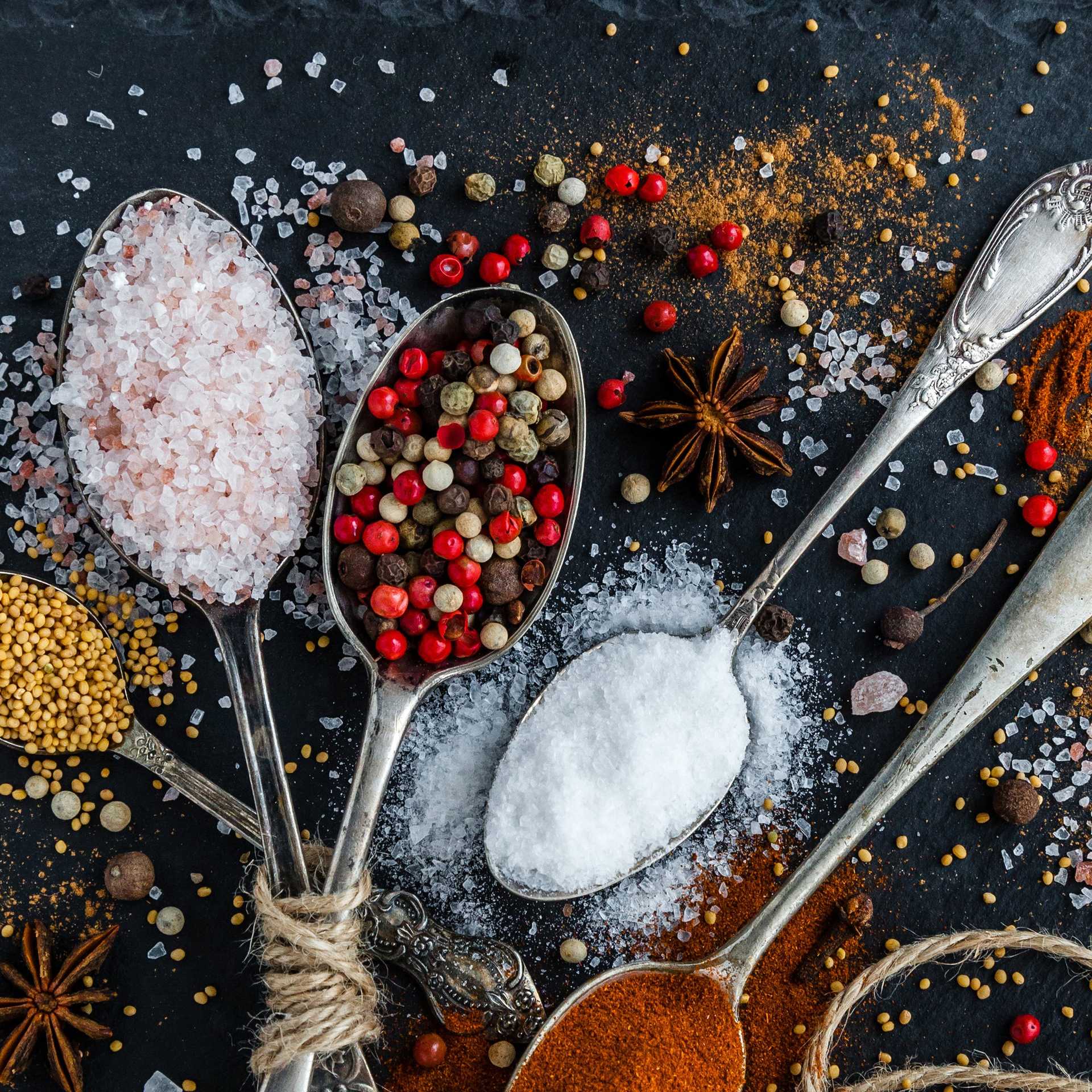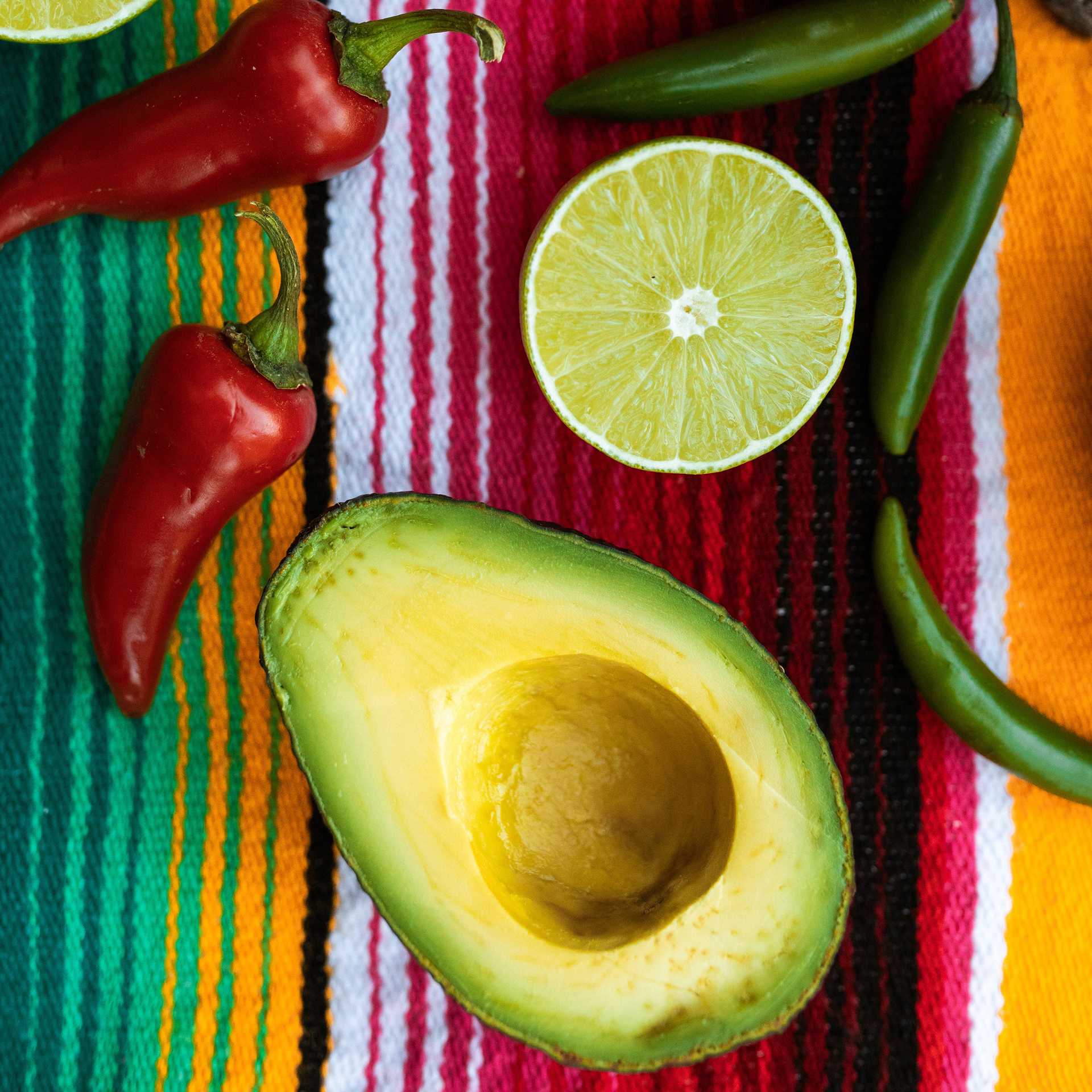 Our Menu
Our dishes and drinks are always evolving to capture the tastes between traditional and contemporary Mexican cuisines. We find inspiration in gourmet ingredients while staying true to our family flavors.
$10
BLOOD ORANGE MARGARITA
Corralejo Tequila Reposado, Lime Juice, Agave, Cointreau, Blood Orange Blend
$10
HIBISCUS MARTINI
Belvedere Vodka, Hibiscus, Lime, Cointreau
$10
LOCURA
Illegal Mezcal, Mi Campo Silver Tequila, Rum, Grapefruit Liqueur, Orange Liqueur, Chili Powder
$10
MEZCALITO
Illegal Mezcal, Orange Juice, Tamarindo Liqueur, Tabasco Sauce
$10
MI VIEJO
Illegal Mezcal, Old-Fashioned Style
$10
MOJITO
White Rum, Lime Juice, Mint
$10
PALOMA
Mi Campo Silver Tequila, Lime Juice, Grapefruit Soda
$10
PISCO SOUR
Pisco, Lemon, Lime, Egg White
$10
SANDIA BASIL MARGARITA
Mi Campo Silver Tequila, Lime Juice, Agave, Cointreau, Watermelon Liqueur, Basil
$10
SOL DE MEXICO
1900 Tequila Silver, Lime Juice, Pineapple Juice, Peach Schnapps, Amaretto
$10
SWEET N SASSY PAULINA
Mi Campo Silver Tequila, Illegal Mezcal, Mango Flavor, Ginger, Habanero Bitters
$10
VIVAZ MARGARITA
Patrón Silver Tequila, Lime Juice, Agave, Combier Liqueur
$10/36
CABERNET SAUVIGNON INTERCEPT CA
$7/24
CHARDONNAY CLOS DU BOIS CA
$7/24
MOSCATO CK MONDAVI CA
$7/24
PINOT GRIGIO ANTERRA CA
$7/24
PINOT NOIR MARK WEST CA
$24
SAUVIGNON BLANC LINE 397 CA
$12
CHILAQUILES VEGERARIANOS
$12
ENCHILADA DE CALABAZITA
$12
QUESADILLA DE CALABAZITAS
$12
*ENCHILADAS (ROJO,VERDE)
*FAJITA
CHICKEN 15 / BEEF 18 / SHRIMP MP
$18
COSTILLA EN SALSA VERDE
$9
JICAMA AND ORANGE SALAD
$10
CHEESEBURGER WITH FRIES
$8
CHICKEN TENDERS WITH FRIES
Our Disclaimer
Thoroughly cooking meat, poultry, seafood, shellfish or eggs reduce the risk of foodborne illnesses. We do not assume liability for adverse reactions to foods consumed, or items one may come into contact with while at our restaurant. Prices and availability subject to change.